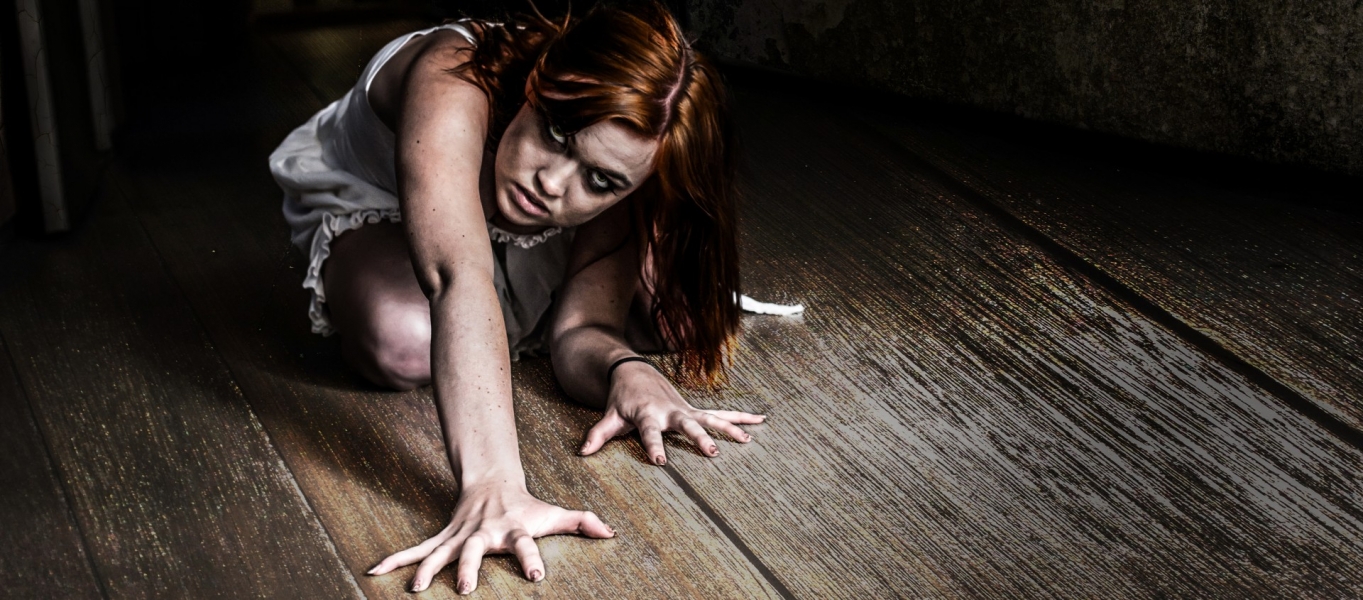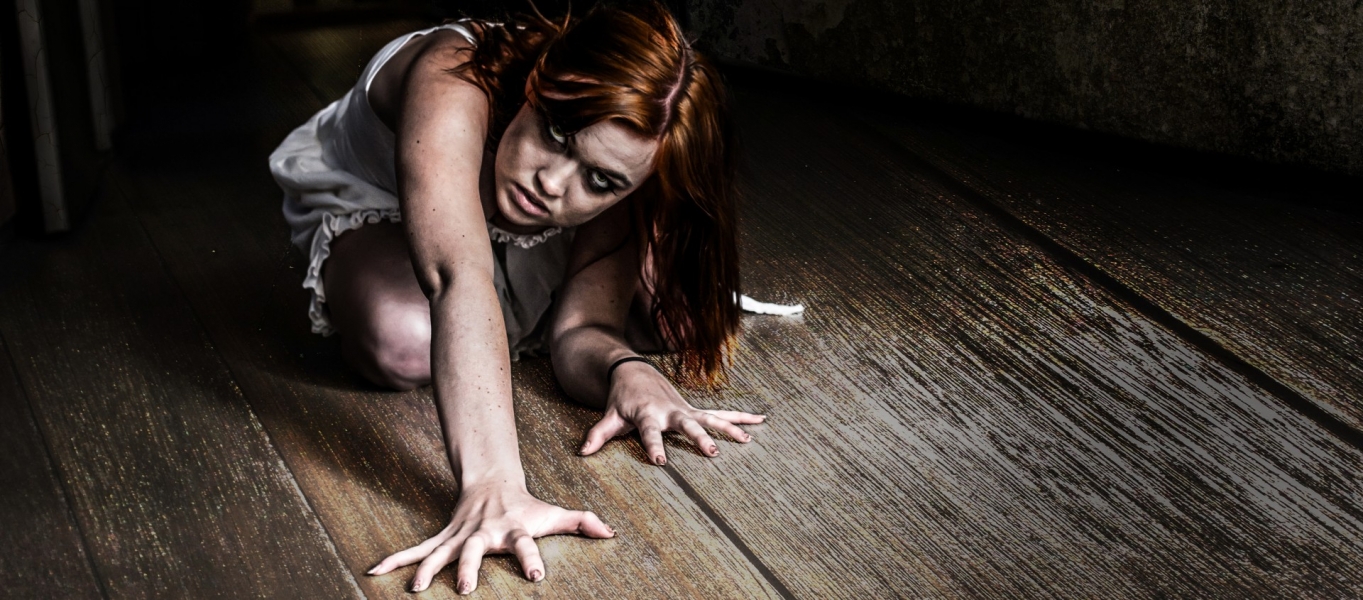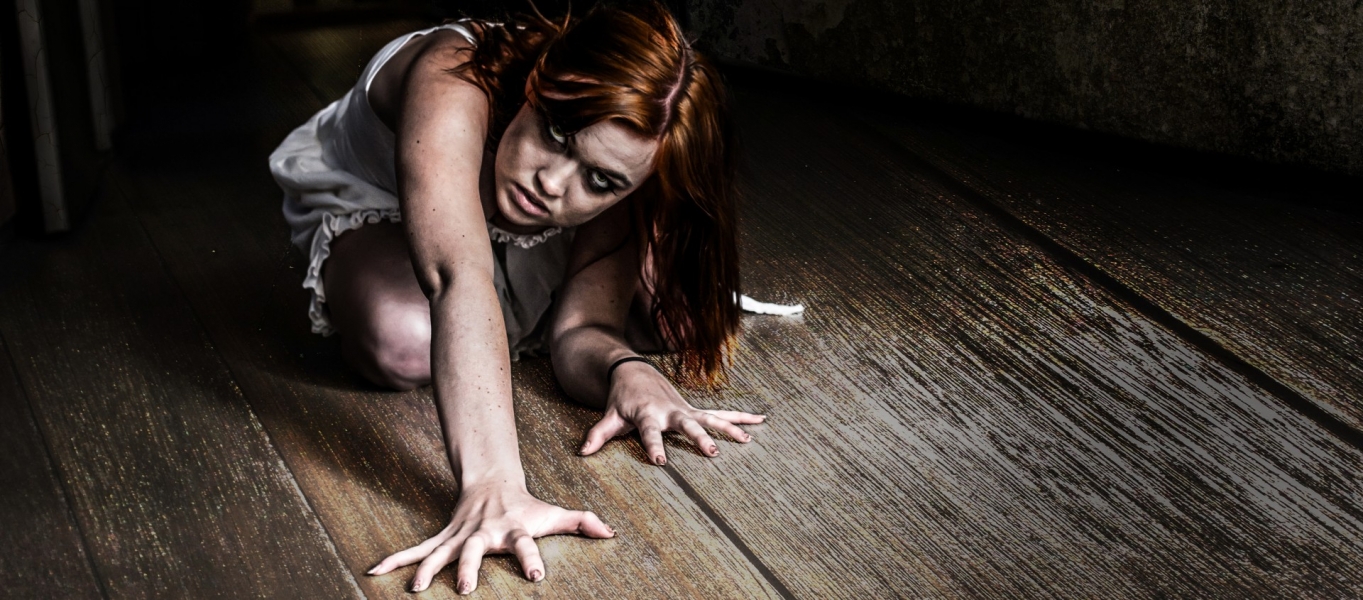 Company

Great Room Escape

Players
1—12 players
Age
Age restriction 12+
Time
60 min.

to complete

Price
40 $

per team
About the game Zombie Room
Trapped with no way out, chain link by chain link a brain-crazed and bloodthirsty zombie invades the room. You and up to 11 others must solve the room before the time runs out and the zombie is unleashed. With only sixty minutes and your brains, you must uncover clues, decipher riddles, and discover the keys to unlock your freedom.
Address escape game Zombie Room
San Antonio
,
1203 E COMMERCE ST, SAN ANTONIO, TX 78205
(303) 58 ...
Show phone number
Games similar to escape game Zombie Room