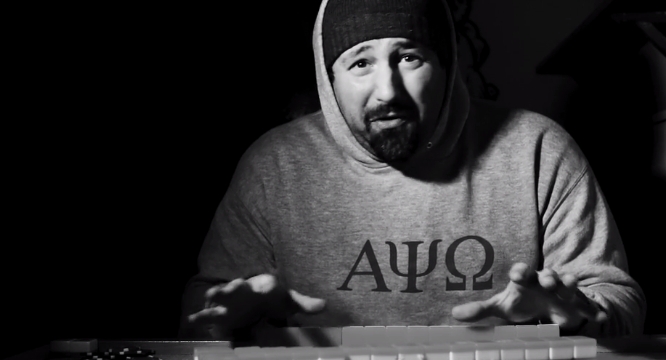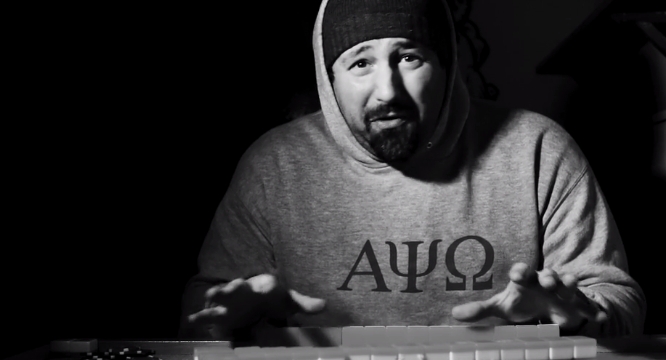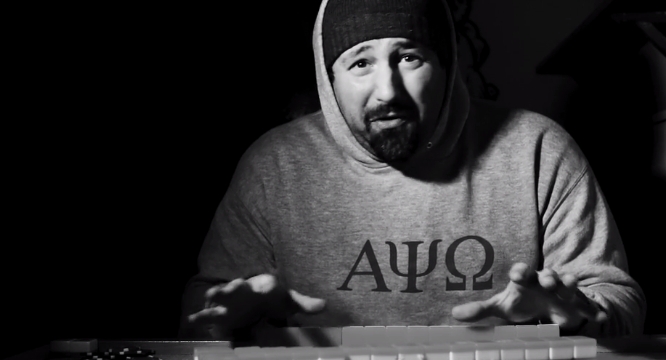 Company

Trapology Boston

Players
1—10 players
Age
Age restriction 14+
Time
60 min.

to complete

Price
30 $

per player
About the game The Hustler
A little blackjack here… a little mah jong there… and before you know it, you've amassed a healthy debt. You knew that getting involved in the gambling ring behind a well-known Boston Chinatown restaurant on Tyler St. was a bad idea. Now, you are unable to pay your debt. The triads put you in a room, and you have one hour to get out. Hurry, and warn your family. The triads are on their way to shake them down.
Your team is split up into two groups and put in separate rooms. You might be playing the role as the locked up gambler that the triads are angry with… or you might be a courageous and loyal friend trying to bail out a buddy in a distress.
The Hustler requires mild physical activity (i.e bending, crouching, kneeling). Please inform us ahead of time if you require any special accommodations and we can adjust your experience accordingly. Elevators are also available upon request.
Photos escape game The Hustler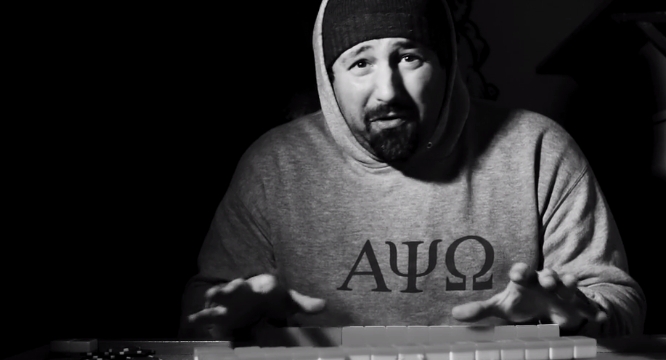 Address escape game The Hustler
Boston
,
177 Tremont St. 2nd floor. Boston, MA 02111
(857) 28 ...
Show phone number
Games similar to escape game The Hustler