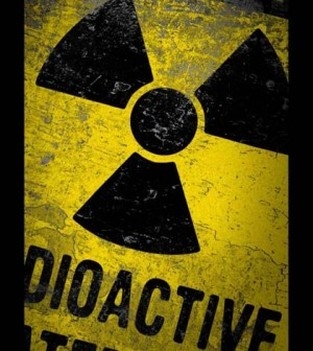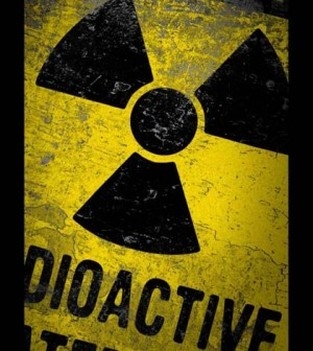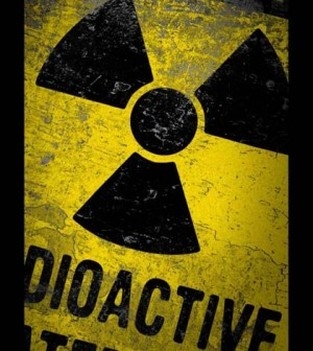 Company

11th Hour Escape

Players
1—12 players
Age
Age restriction 12+
Time
60 min.

to complete

Price
23 $

per player
About the game Fallout Shelter
Are you there... over. Please respond... over.
It's the end of the world. And you find yourself locked in a fallout shelter. There are plenty of supplies to last you and your group awhile. But that's where the good news ends. You discover a problem with the oxygen supply and realize you must escape the shelter in 60 minutes. Luckily, there are clues to help you make it out before you and your group are
​...over.
Photos escape game Fallout Shelter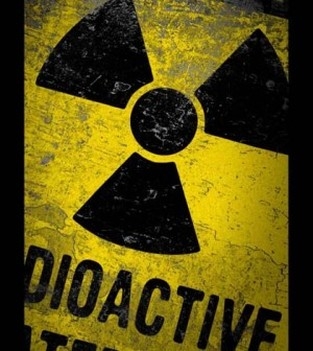 Address escape game Fallout Shelter
Austin
,
2600 McHale Court, Suite 151 Austin, TX 78758
512-838- ...
Show phone number
Games similar to escape game Fallout Shelter